Dr Richard Harris

MBBS (USyd), FRACS (Vasc)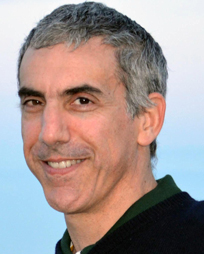 Dr Richard Harris
Dr Harris completed his pre-fellowship training at Royal Prince Alfred Hospital, John Radcliffe Hospital, Oxford, UK, and Royal North Shore Hospital. He then completed post-fellowship training at Royal North Shore Hospital and Princess Alexandra Hospital, Brisbane. Dr Harris has obtained fellowships in General Surgery and Vascular Surgery through the Royal Australasian College of Surgeons. He is currently chairman of the Medical Staff Council at Hornsby Hospital and is quite passionate about caring for the patient as a whole person. He is very interested in utilizing the new media of social networking to help people to understand the nature and goals of vascular surgery and cardiovascular health.
Clinically, Dr Harris has a specific interest in minimally invasive Endovascular Surgery including repairing Abdominal Aortic Aneurysms, ballooning and stenting of arteries in the lower limbs, coiling of ovarian veins and more recently Endovenous Ablation and Ultrasound-Guided Sclerotherapy for the outpatient treatment of varicose veins. He also has a keen understanding of the diagnosis and management of chronic venous and diabetic ulcers and has developed unique and highly effective treatment protocols.
He is the co-founder and Medical Director of Kuring-Gai Vascular Ultrasound having spent many years training in the field of vascular ultrasound. He is also very interested and thoroughly enjoys his role as a medical educator and mentor and has published papers on Aorto-femoral bypass surgery; Revision carotid surgery; Femoro-distal bypass surgery; Renal transplantation and polycystic kidney disease; Venous diseases; and Diabetic related infection.